2019
Happy New Beer

with Lazer 103.3
Celebrate local breweries with the Morning Moose & the Iowa Craft Beer Tent this New Year! The following week, join them for a Thursday happy hour at that location from 5-7 pm for great drink specials, fun, and games from the Morning Moose Show!

Stop by all four Happy New Beer locations to sign up to win a $200 cooler, courtesy of the Iowa Craft Beer Tent. Brought to you by the Iowa Craft Breer Tent, find out more about local breweries at iowacraftbeertent.com!

Join Moose, Nadia & Rock Girl Sydney Thursday (1/24) at 515 Brewing in Clive for another Happy New Beer stop! Get half off pints from 5-7pm and for your chance to win prizes!

Week 3 -





515 Brewing Company


On Air - Monday, January 21st at 7:20AM

On Site - Thursday, January 24th from 5PM-7PM Special - Get half off pints from 5-7pm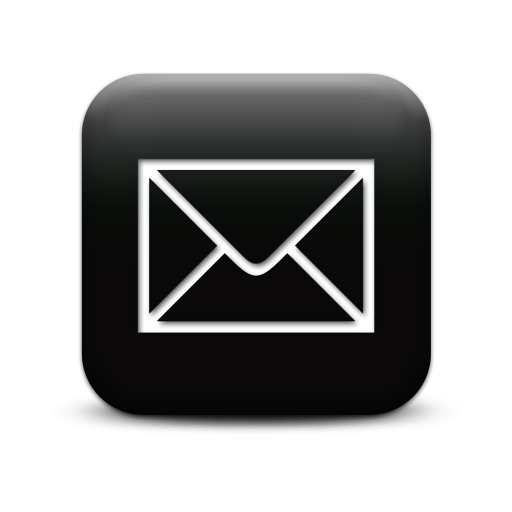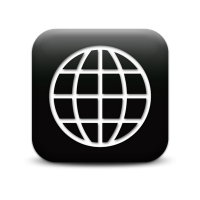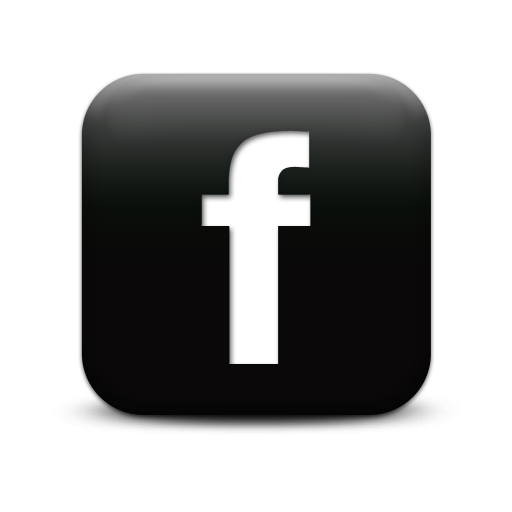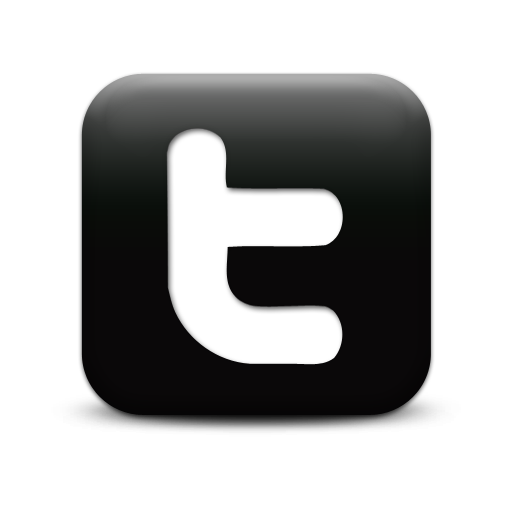 Phone: 515.661.4615
Address: 7700 University Ave., Clive, Iowa 50325